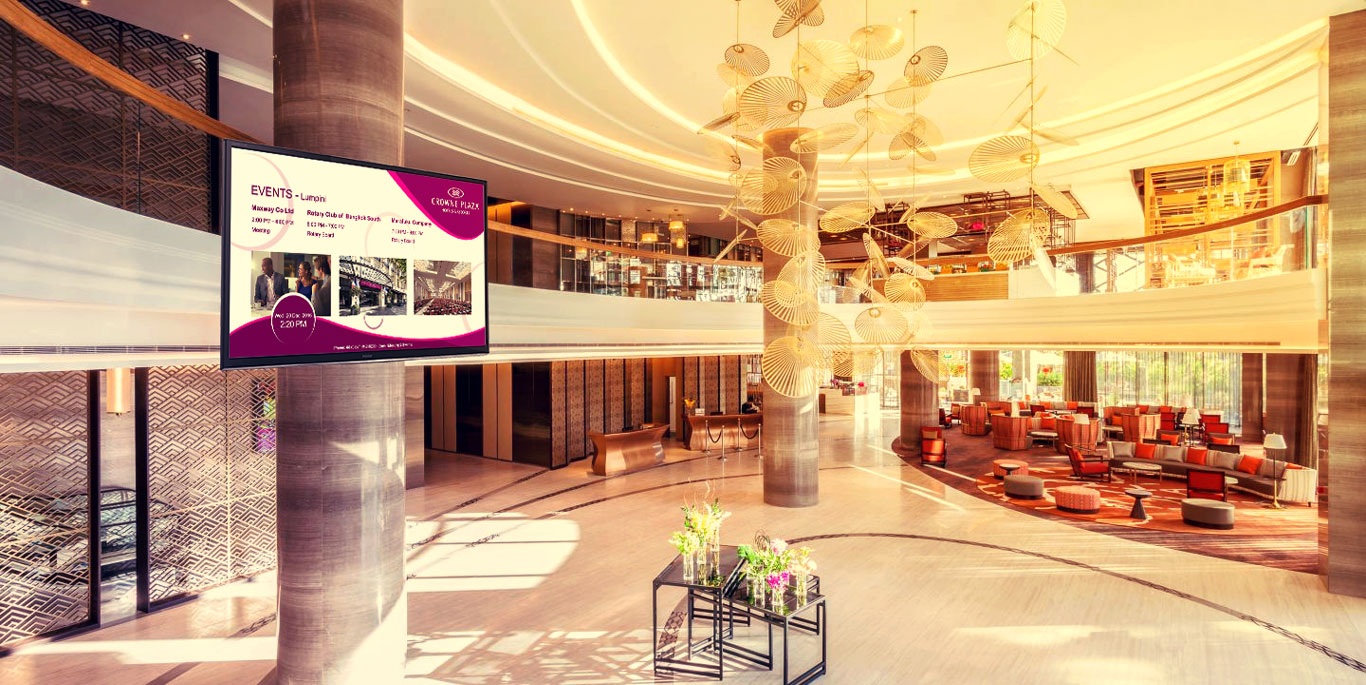 eHotel PMS
Professional management software system for hotels, resorts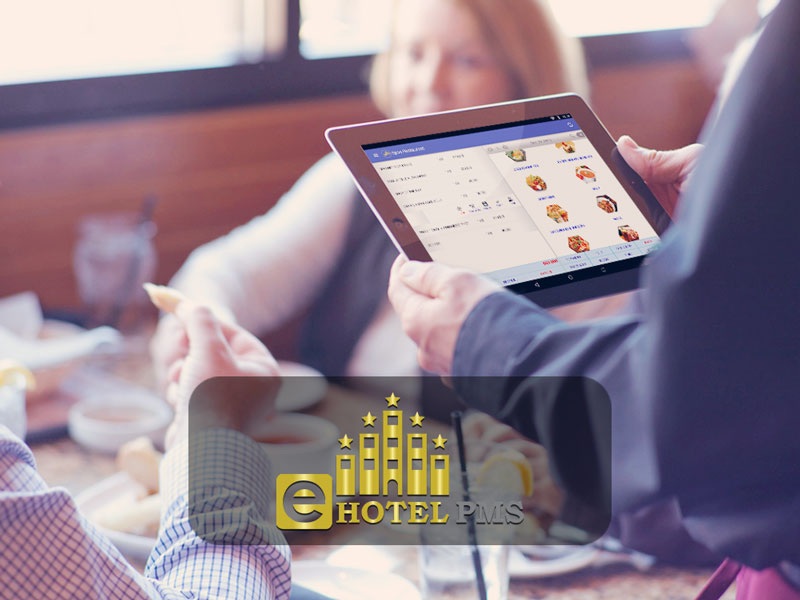 1. What is eHotel PMS?
eHotel PMS is a comprehensive, professional management software system for hotels / resorts based on thorough research on the skills and expertise of the hotel/resorts.
PMS software system is designed according to international standards to best serve all clients from many countries around the world.
2. eHotel PMS offers many benefits for clients
– Applied to the hotel chain management model.
– Link – Chanel Integration Manager (Siteminder, TravelClick, RateGain …) shortens the sales and booking time, powerful administration and utility to optimize occupancy.
– View reports online, send automated reports via email to the manager.
– The management system connects and controls multiple points of sale simultaneously in hotels / resorts such as restaurants, bars, clubs or shops.
– The system can be customized according to the specific requirements of the hotel.
– Helps managers monitor the business situation of the hotel anytime, anywhere.
-> Forecast revenue, future room productivity.
-> Reasonable business strategy.
3. Product Features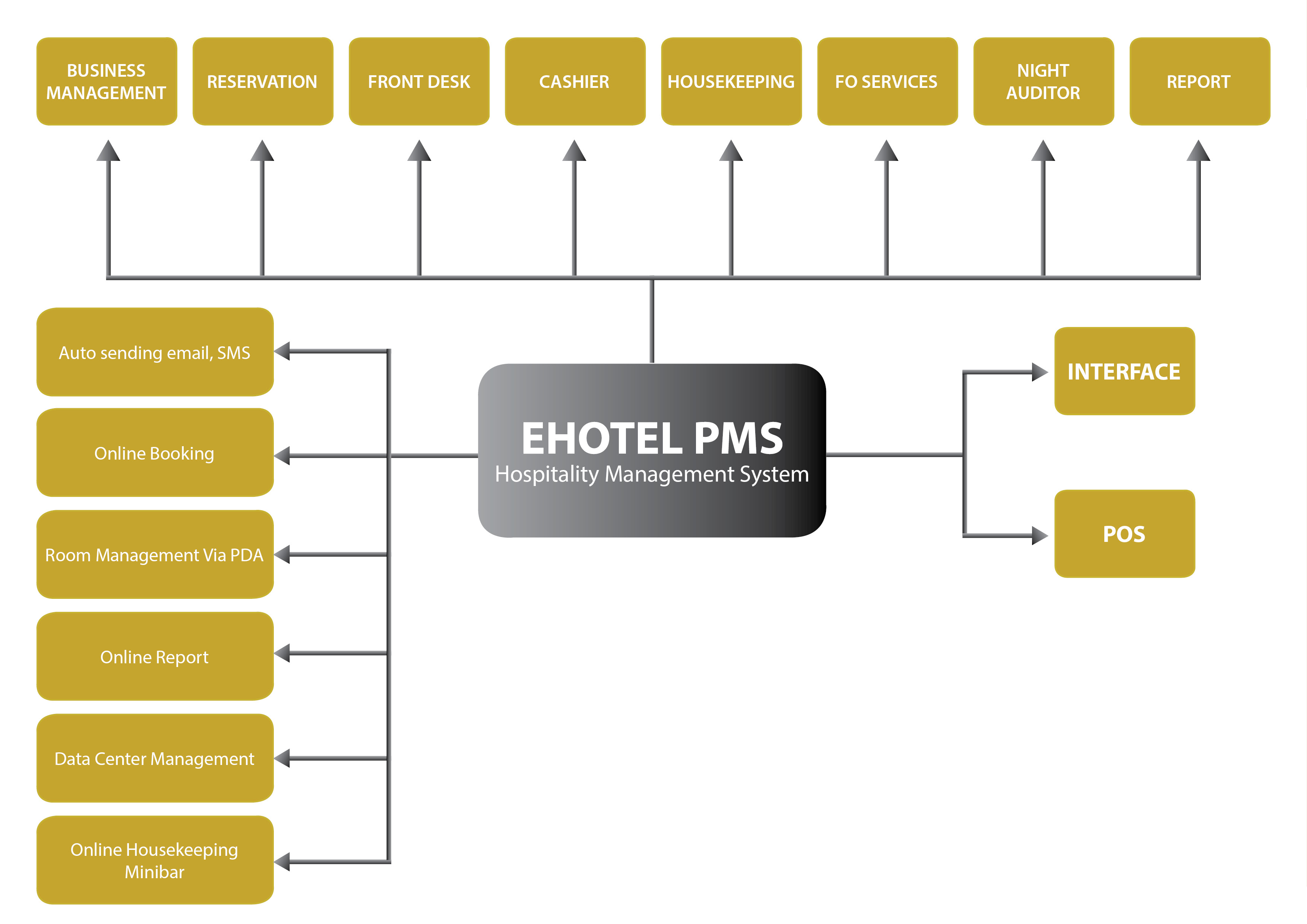 Sales management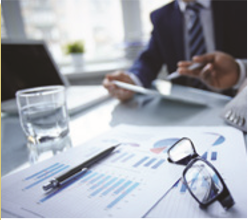 – Create a company listing.
– Create a guest list.
– Create price contracts, booking contracts.
– Set up commission policy.
– Set up a discount policy.
– Customer care.
– Check the status of business.
Reservations management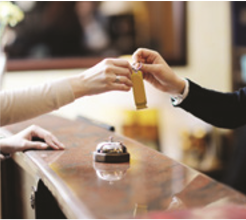 – Create booking information.
– Update customer profile (Search if customer has been in hotel).
– Receive / cancel deposit.
– Cancel booking / charge.
– Send reservation confirmation: Email, SMS.
– Update guest's request upon check-in.
Receptionist management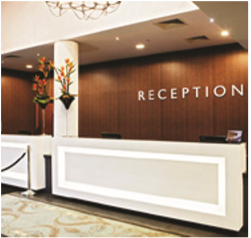 – Search for booking information.
– Check room status.
– Forguests.
– Create special notes for guests.
– Get visitors.
Housekeeping management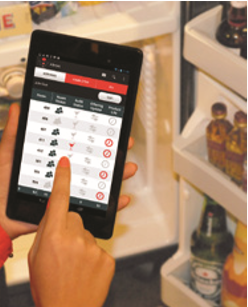 – Check the guest status.
– Update room status.
– Check room status( OOO,OOI, maintenance).
– Plan, assign work to employees.
– Managing guests lost & found.
– Receipt of customer transactions: Minibar, laundry, compensation.
– Manage import and export goods.
– Management of equipment in the room.
Cashier management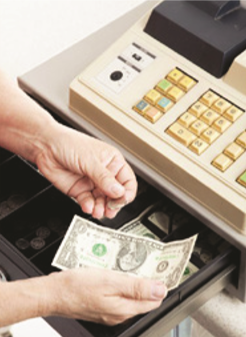 – Search for guest information.
– Checking guest's transactions.
– Record transaction occurred.
– Cancel the transaction.
– Check out prior to check out.
– Check your invoice.
– Performing guest services required: Split bills, marge bills, print invoices.
– Post payment, check out.
Night audit management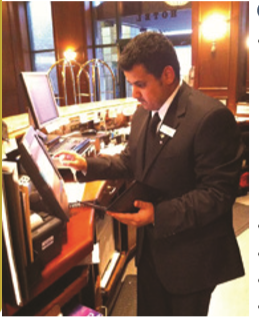 – Check guest status:
+ Guests have not arrived yet.
+ Cancellation.
+ Guests check in.
+ Unpaid guests.
+ Guests staying more days.
+ The number of guests is not correct …
– Check room rates.
– Check overall revenue.
– Check room status.
– Close date.
POS management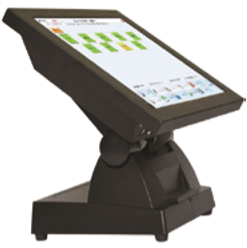 – Restaurant management.
– Banquet management.
– Bar management, massage, karaoke .
– Operation Simultaneous with 2 currencies.
– Recipe management.
– Inventory management.
– Cashier management.
– Accounts receivable.
– Connecting with module_POS & BO.
– Bar code management.
Reporting system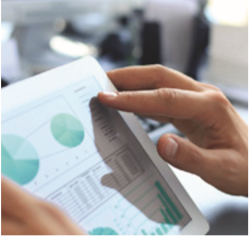 – Full reporting system, to meet the maximum requirements of the management level.
– Report accurate metric updates, described by diagram.
– Report analysis, detailed statistics and general for each department.
Integrated features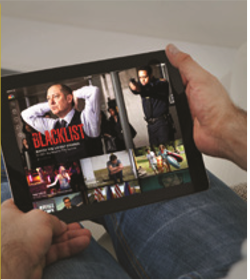 – Can integrate with other software.
– Integrated locking system.
– Operator station: Automatic charge, alarm.
– Integrated IPTV, movies, high quality music, order through TV.
– Peripherals: Qcode scanner, 3M scanner for information from passport, card reader for information from bank card.
Order via TV, tablet, …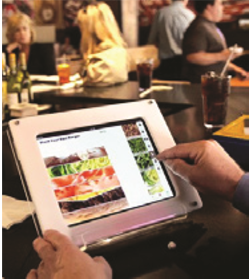 – The order application allows guests to book reservations via TV, Smart phone, tablet, …
– An online ordering app for waiters.
– Integration with smart devices: TV, tablet, smartphone, POS, PDA, …
Ability of extension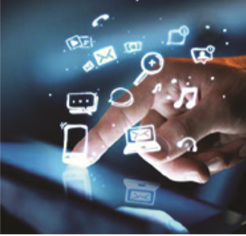 – Message system: send message automatically to guests by email, SMS.
– Online booking system.
– Room management system via PDA.
– Online reporting system.
– Central data management.
– Housekeeping management system, online minibar.
4. Modern deployment technology
– System features of the software are designed to international standards.
– Enity Data Model technology for fast access and system security.
– Multitasking software, easy to use interface.
– Reporting system, analysis is accessed in many formats: Word, Excel, graph etc…
– The software is in multi-language format according to customer needs.
– Online reservation module, housekeeping management, online minibar etc….
– Support interface for many other systems.
– Confidentiality of hotel information, high business.
– Automatic sending system for customers via email, SMS.
5. Which businesses need to the eHotel PMS
All hotels / resorts / restaurants etc. which need to get modern management systems to work, to help improve business efficiency and reduce operating costs for the business.
6. The deployment team
The software system eHotel PMS is deployed with a staff of experienced experienced, we can customize the system according to the requirements of each hotel 4-5 star standards in the country and internationally.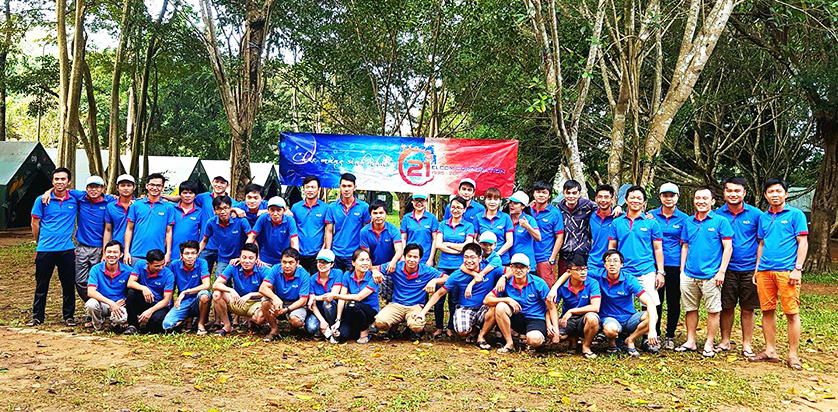 Should you need any further information, please do not hesitate to contact me.
Address: 162/12 Binh Loi, Ward 13, Binh Thanh District, Ho Chi Minh City, Vietnam
Hotline: (+84) 909 945 385 – Huynh Anh Son(Mr)