Who's eHotel?
SERVICES
EHotel's leading software solutions for hospitality.
EHotel TV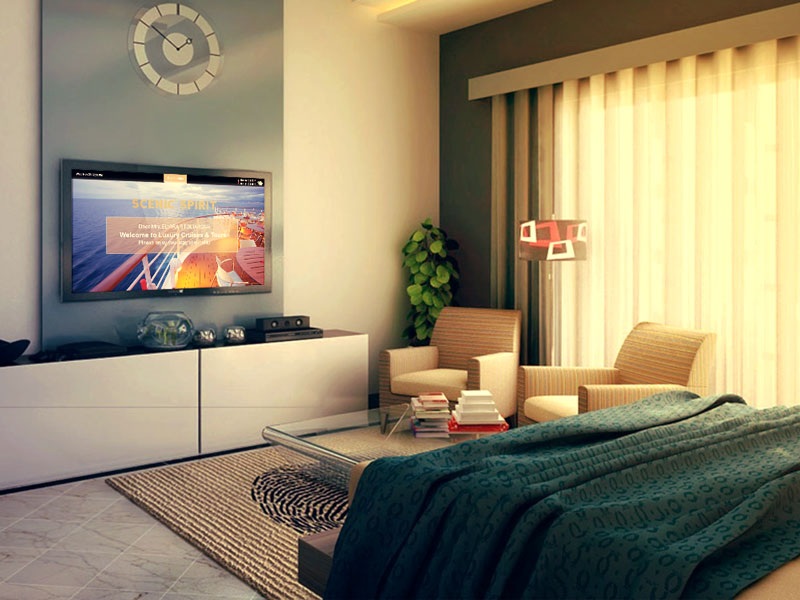 IPTV systems for hospitality. Providing overall added value to hotels and resort, with high up, modern Interactive television systems. EHotel TV will to help businesses easily managed system and increased target customers…
ESmile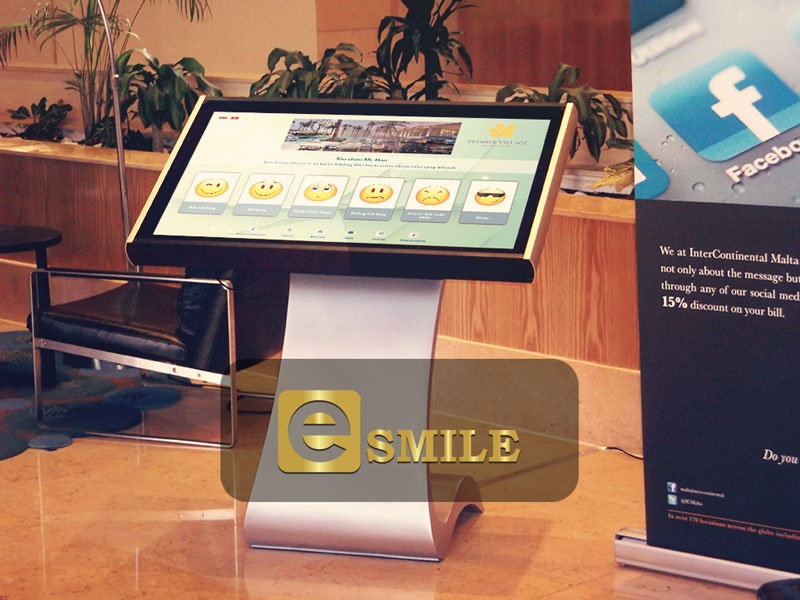 Measurement system and quality of service immediately. ESmile monitoring solution, evaluation, and Real time measurement service. ESmile will to help businesses easily advertisement, collect customer surveys. Improving service quality, increasing competitiveness.
EHotel Signage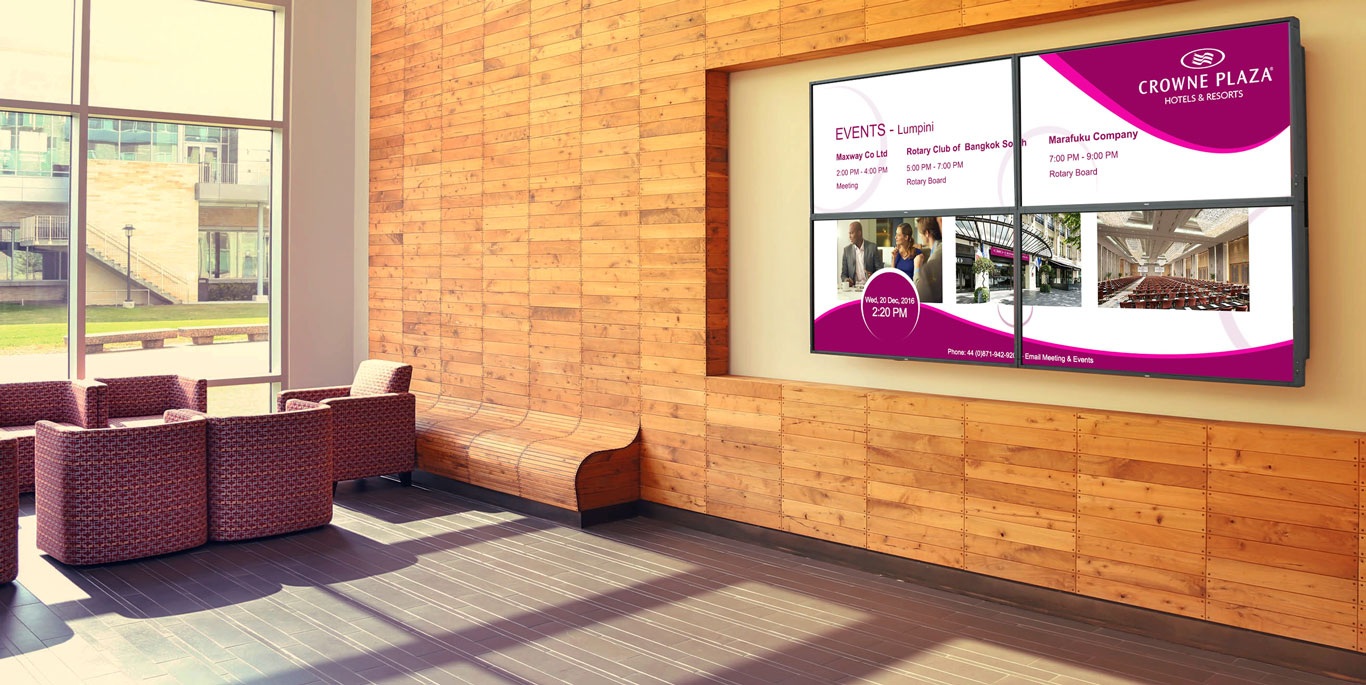 Advertising system, remote and centralized management. Help to businesses easily building content advertising. EHotel Signage help to show information, picture to customer by "Real – time" and specialty, saving Human resources, Material resources in the operation of advertising.
EHotel PMS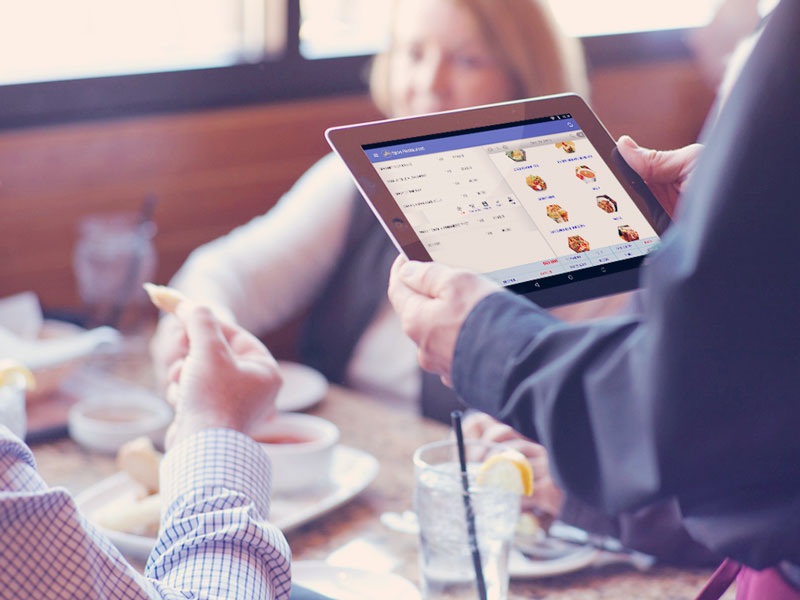 Professional management software system for hospitality. EHotel PMS by modern design with international hotel criterion. Ability to predict future revenue, room productivity. This help businesses to develop a sound business strategy.
EHotel Mobiel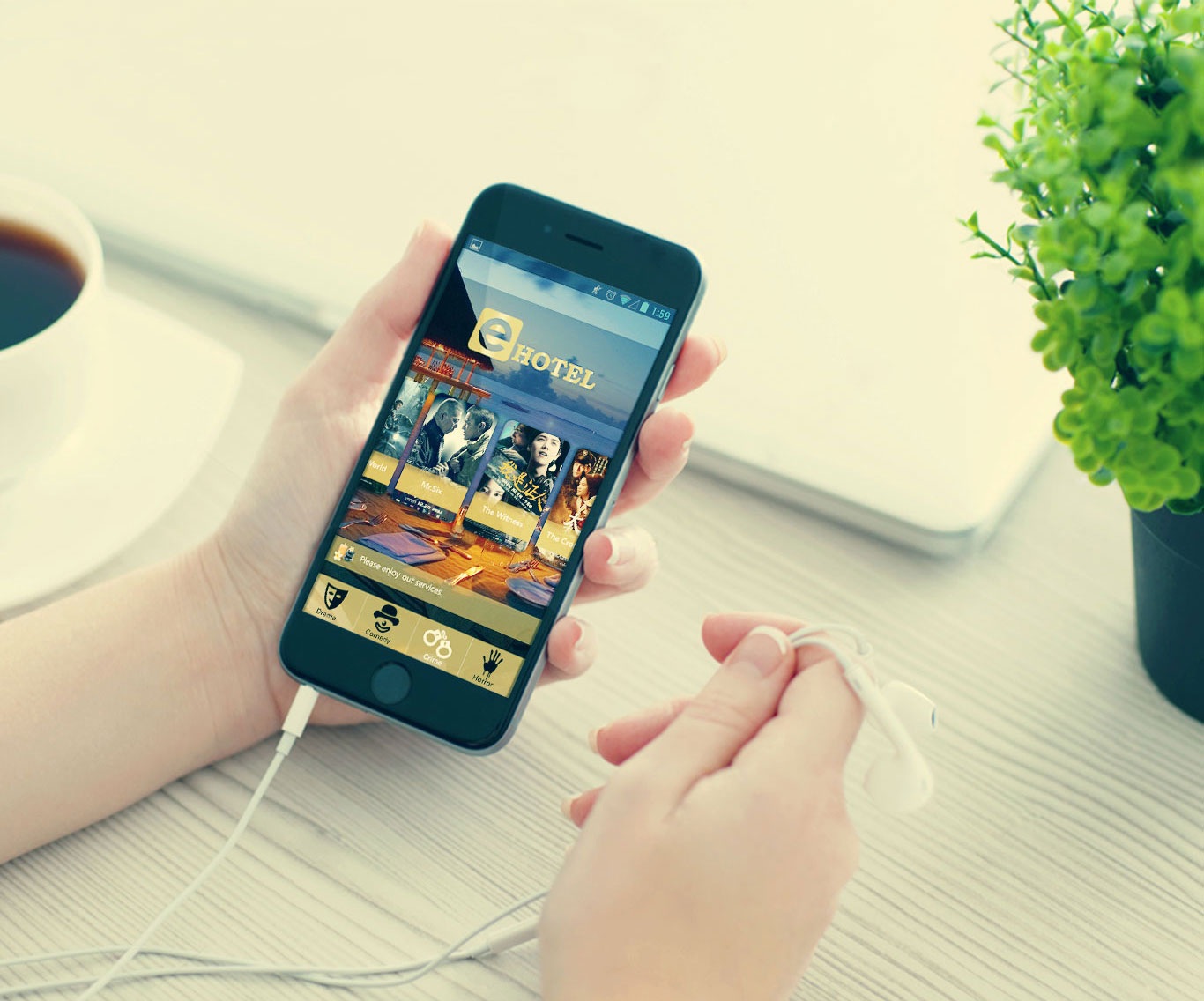 IPTV solutions for hospitality on smartphone. Provide value-added services for hotels on mobile. Help connect with hotel services easily. Optimize management and advertising costs for hotels.
WHY US?
EHotel – The expert provides a comprehensive solution that will increase sales for hospitality.

History
EHotel are products of Elcom Cop including: Overall solutions for hospitality. EHotel have 80% IPTV at Vietnam market. And is partner of many large projects in South East Asia as such as: CROWPLAZA LAO, SIEMREAP CAMPUCHIA…

Vision
Become a specialist provider of comprehensive products and solutions for Southeast Asia's No.1 hospitality.

Mission
Giving advanced solutions to help save management costs and improve profitability for hospitality.